"MIZORAM SAWHCHIAR"(from Mizoram)
| "MIZORAM SAWHCHIAR" |
This "MIZORAM SAWHCHIAR"(from Mizoram) is an east indian recipe from mizoram and thats why it is called mizoram soichaw ! The special thing about this recipe which attracted me is that it is toatally oil free and full of exotic flavours.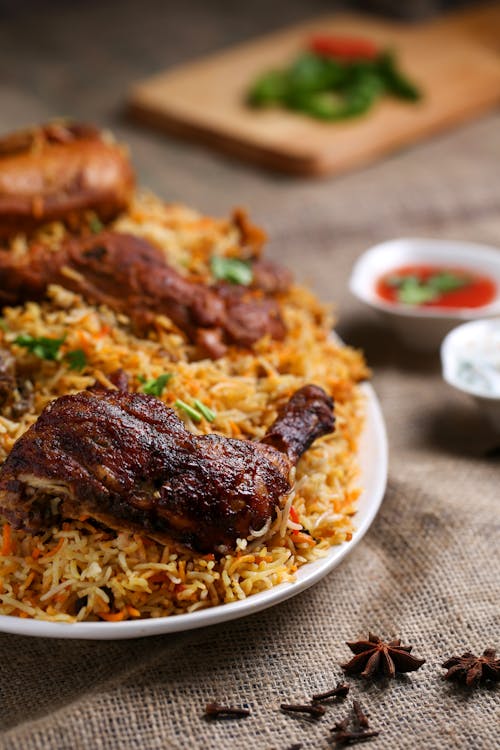 Had you ever ate chicken rice without oil?
INGREDIENTS: for "MIZORAM SAWHCHIAR"(from Mizoram)
1.CHICKEN (750gm)
2.BAY LEAVES
3.CARDIAMON
4.SMALL CARDIAMON
5.BLACK PEPPER CORN
6.RED CHILLIES
7.CORIANDER LEAVES
8.RICE
9.GHEE
10.SPRING ONIONS
11.GRAPE JUICE
12.VINEGAR
13.SALT
14.A PIECE OF COAL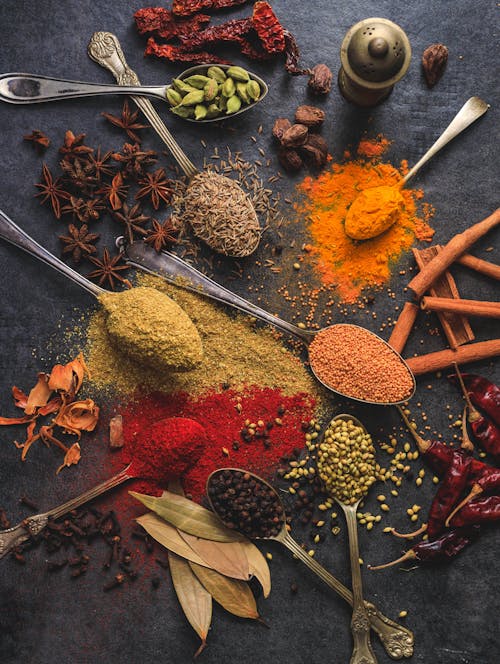 PROCEDURE: for "MIZORAM SAWHCHIAR"(from Mizoram)
#SMOKEY FLAVOUR:
1.First of all the most important thing is to give chicken a smokey flavour .
2.Take a piece of coal and place over the gas stove and heat it til it starts showing the red sparks . Later , we will smoke it with ghee ( desi ghee ).
3.Take chicken in a big bowl and place the chicken side on the walls of the container and place a small bowl in the centre if the bowl where the coal is going to be placed .
4.Now , place the coal piece in the centre bowl and pour a spoon of ghee over the coal and little spread it over the coal . Make sure , after pouring , urgently as soon as possible cover the bowl , so that the chicken gets a nice smokey flavour .
#MAKING PROCEDURE:
5.Take a pan and add upto two and ahalf cup of water , add some salt ( 2 teaspoon or as per taste ) and boil .
6.After boiling , add 2 bay leaves , 2 crushed cardiamons , 3 crushed small cardiamons , 1 teaspoon of black pepper corn , three fresh chopped red chillies and stir well .
7.Let it cook on low flame for 3-4 mins.,so that flavours of the spices get dissolved in the wter .
8.Now , add well chopped coriander leaves and chopped spring onions and let it cook for 7-8 mins.
9.After that , add one cup of soaked rice into the stoak and let it cook till the rice gets half cooked/boiled .
10. When the rice gets completely cooked add the smoked chicken into the rice pan and let it cook for 10-12 mins.
11.After cooking , when both the chicken and rice gets cooked , add or pour a mixture of 3 tablespoon of grape juice and 1 tablespoon of vinegar , which gives us a little bit of sour flavour (vinegar) and a little bit of sweetness (grape juice) . IT is an replacement of red wine , if you don't want to use it , than you can use my new twist of flavour of the vinegar and grape juice .
12.Let it cook for 3-4 mins. and it's ready to serve.
SINCE , YOUR "MIZORAM SAWHCHIAR"(from Mizoram) OR CHICKEN RICE IS READY TO SERVE . HEALTHY AND DELICIOUS , AND MOST IMPORTANT , TOTALLY OIL FREE AND FULL OF FLAVOURS OF DIFFERENT FLAVOURS OF DIFFERENTS SPICES THAT MAKES IT MORE TASTY AND LUSCIOUS.
READ ALSO :
• Healthy immune boosting curry ready in just 30 minutes
• Red lentil pasta with exotic veggies ready in just 40 minutes
• White pasta ready in 30 minutes
| "MIZORAM SAWHCHIAR" | This "MIZORAM SAWHCHIAR"(from Mizoram) is an east indian recipe from mizoram and thats why it is called mizoram soichaw ! The special thing about this recipe which attracted me is that it is toatally oil free and full of exotic flavours. Had you ever ate chicken rice without oil? INGREDIENTS: for…